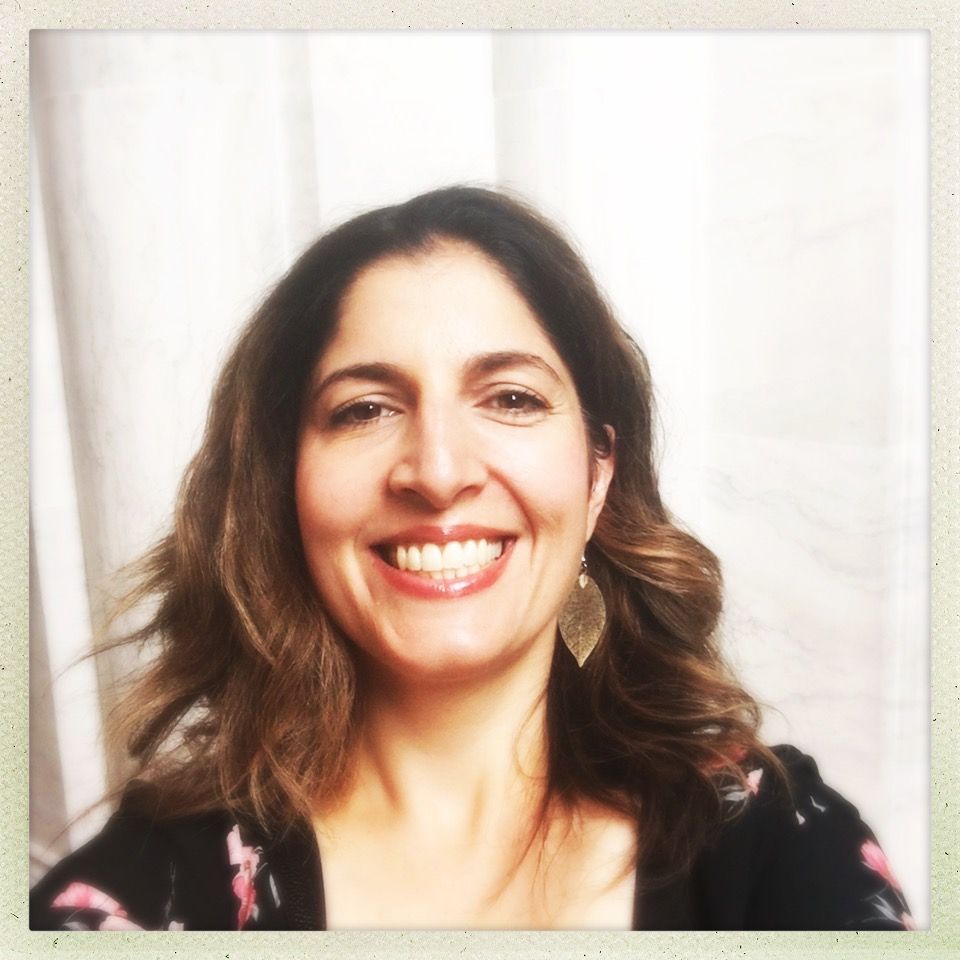 Add a tip to help me keep making music
Thank you for your contribution!
Enter the amount you wish to donate
About
Melissa Stylianou
Jazz Vocalist/lyricist/Educator
Born in Canada, based in NYC, Melissa has been in love with the peculiar mixture of fear and freedom she finds in performing this music, ever since her first time on stage at The Rex Hotel in Toronto in 1997. She enjoys writing lyrics and songs, and adores helping musicians of all kinds find their joy in singing.